What type of product would be best to sell on Amazon? What is the level of competition in the target market? How do you know if consumers will buy it? How do you determine a profitable price? We'll cover all of these questions and show you exactly how to search for winning product ideas.
How to find a winning product to sell on Amazon
Top-Selling Items On Amazon (As of July 2023)
Although there are over 398 million unique products listed on the Amazon platform, you don't want to sell just any product on Amazon. One way to find the most promising products on Amazon is by checking out the Amazon Best Sellers page and analyzing the products that have the highest sales. These aren't necessarily the products you want to sell, either. We're just looking for some inspiration.
Amazon updates this page hourly to maintain an up-to-date list of best-selling products. As of July 2023, the top-selling items on Amazon are:
Electronics: Lightning Cable
Health & Household: Blended Vitamin & Mineral Supplements
Pet Supplies: Automatic Cat Water Fountain
Home & Kitchen: Reusable Insulated Lunch Tote Bag
Beauty & Personal Care:Cluster Lashes
Category Name
Number of Listing Samples
Compound Annual
Growth Rate
Average Sales Volume of Top 100
Average Sales Revenue of Top 100
Electronics
5,129,215
11.10%
30,904
2,119,584
Health & Household
3,692,290
14.78%
74,635
1,675,326
Pet Supplies
1,126,349
16.76%
59,688
1,626,762
Home & Kitchen
13,098,172
16.82%
49,734
1,445,444
Beauty & Personal Care
2,399,723
17.61%
59,017
1,063,243
High Demand
Discover demand in sales data and customer feedback.
The key component of a good product to sell on Amazon is demand, but how do we know if the demand of the target product is real and sustained? Our comprehensive data analysis uses sales data and customer feedback to identify which products are in high demand and meet customer needs. By analyzing sales trends, you can see which products are selling well and which ones are not. By looking at customer feedback, you can learn about their experiences with the product, what problems they faced, and whether the product met their expectations. By combining these two types of data, you can gain a better understanding of what customers are looking for and what products are likely to succeed in the market.
Monopoly-Free
discover monopoly-free niche by monitoring the market trends.
if you can find a product with low competition, you're immediately ahead of the game — there is no single major name brand which dominates this particular market. That means the competition is the less cutthroat. Customers don't have a "go-to" brand for this niche — for example, electronics. This is a poor choice because you'll have an immediately hindrance with Apple and Samsung dominating the market so significantly. But if you go for bone conduction headphones, there is a good chance of success or gaining a significant market share.
There are a few ways to find monopoly-free niche on Amazon:
Research your competition: Look at the products and categories that your competitors are selling in, and see if there are any gaps or areas where they are not well-represented.
Keep an eye on trends: Keep an eye on trends in niche markets to see if there are any new attributes or functions that are emerging.
Profitable
It's crucial to know the price range of your target product and calculate the potential profit to ensure that you can earn a profit on the products you sell. to do this, you can use the "3X rule" or "rule of 3's." This rule assumes that each product sale is broken down into three parts: one-third for fees, one-third for landed costs (including sourcing and shipping to Amazon), and one-third for profit. For example, if a product sells for $30, you should expect to earn a profit of $10.
By comparing prices and calculating potential profits, you can identify products with a high potential for profitability. However, it's important to note that this is just one aspect to consider when evaluating products to sell on Amazon. Other factors, such as competition, demand, and market saturation, should also be taken into account.
How Shulex helps you find the product to sell on Amazon
To demonstrate best practices in product research, we'll show you how to create and narrow down a list of product ideas based on the main criteria above: demand, monopoly free and profitability. We'll use Shulex Extension and VOC report make sure our decisions are based on data and have the greatest potential. You can start by getting a free 3-day trial or just pay after creating an account.
Market Insights
Track new releases or best sellers of your competitor
Unless you closely follow what your competitors are selling, you are missing a lot in terms of becoming a successful seller. To make profits pour in, you need an item that is profitably priced, easily shipped, and features a good demand.
Here are some key factors, which determine if an item meets the following criteria:
New released/BSR product with a growth trend
Items that aren't sold by Amazon or other big brands.
Leading product search terms that have 10,000 searches per month but not more.
The related product listings have 50 reviews or even less
Discover which product attributes have growth potential
To determine what products to sell, one way is to analyze the market by looking into the market share distribution of different brands and the growth trends of various styles within niche markets. By doing this, you can identify niche markets with strong growth demand and low market monopolies. These are the markets with the greatest market potential, and where you should focus your efforts. The lower the market monopoly and the stronger the growth trend of a specific niche market, the greater the market potential it holds.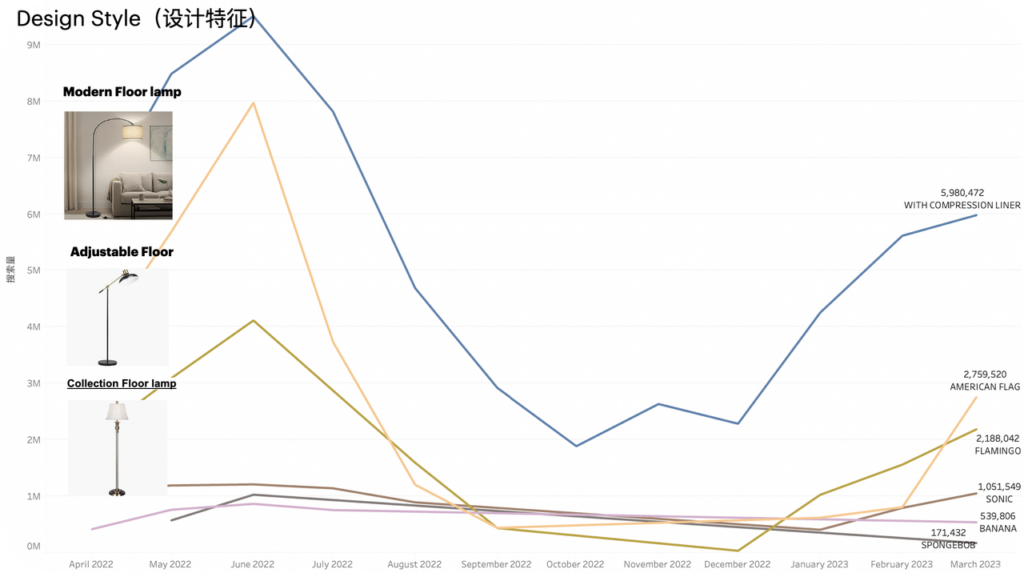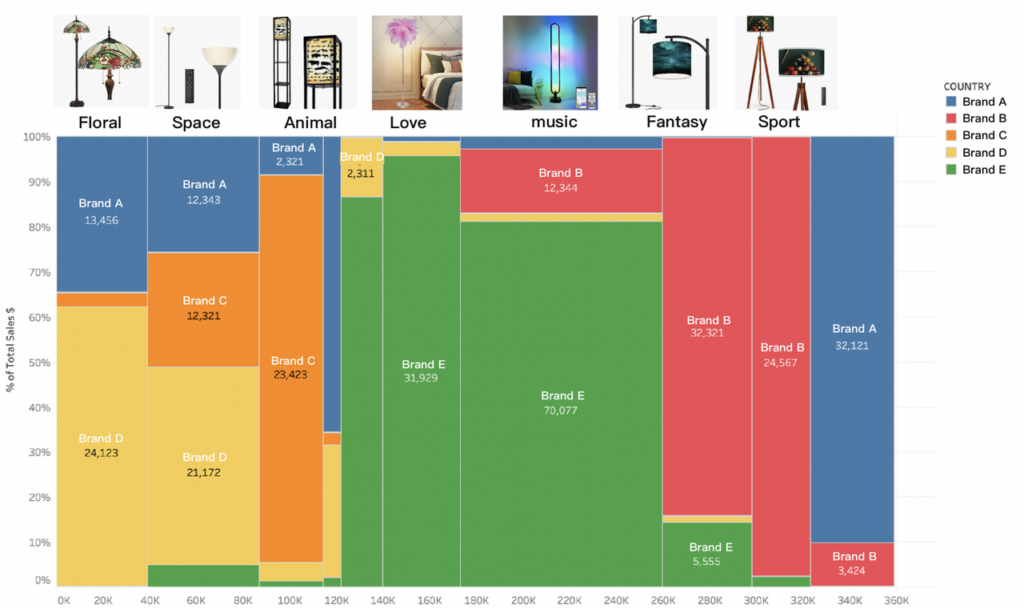 Price and Style Brand Matrix
The method of selecting products through a price*brand style matrix involves categorizing products based on their price and brand, analyzing the different styles and characteristics of each brand, and ultimately selecting styles within the profitable price range with lower market competition. This approach aims to improve the accuracy and success rate of product selection.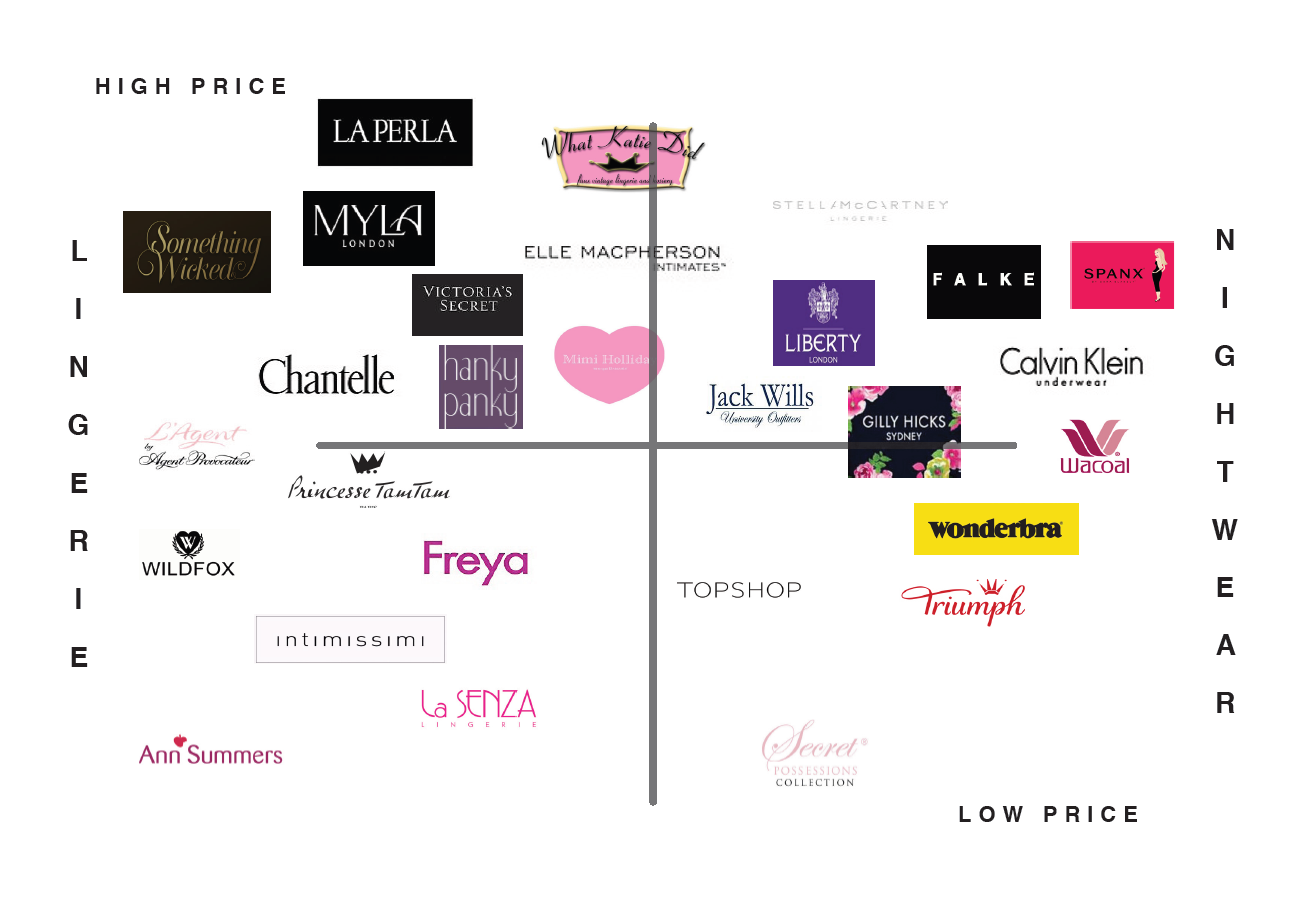 Customer Insights
Consumers Use Reviews to Validate Their Purchasing Decisions. This Is a Fact.
As business owners, we should care about what matters to our users. To achieve this goal, what we need to do is to go to Amazon and see what people are raving about, check what are they disappointed and upset by?This will truly inspire you as to what product could work on the market and what could actually go wrong.
Usage Scenarios
By analyzing the usage scenarios of the product, we can determine if a need actually exists, understand why users in that scenario would or wouldn't choose competing products, identify pain points in that particular usage scenario, evaluate whether our solution for this scenario is optimal, all with the aim of gaining insights into the true demand of customers and identify whether our product is meeting the needs of our target audience.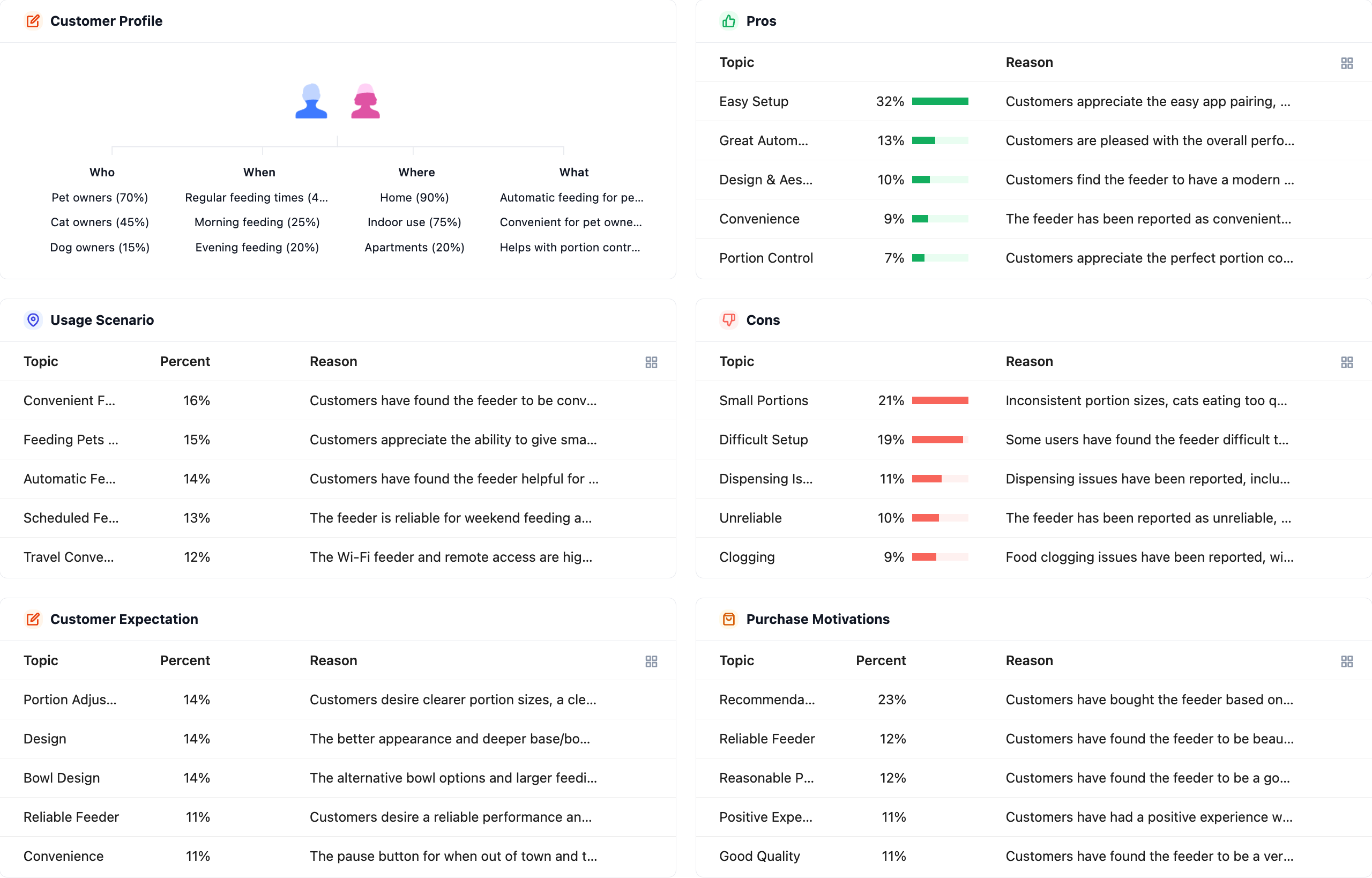 Shulex provides a more concrete selection in the niche market. By combining AI capabilities with Shulex self-developed algorithms, it can analyze the product features and usage scenarios of goods in that market segment with just one click, and it's free. The AI-powered analysis also helps capture consumer profiles, allowing businesses to easily understand who uses the product, in what scenarios, and for what purposes.
Find improvement potential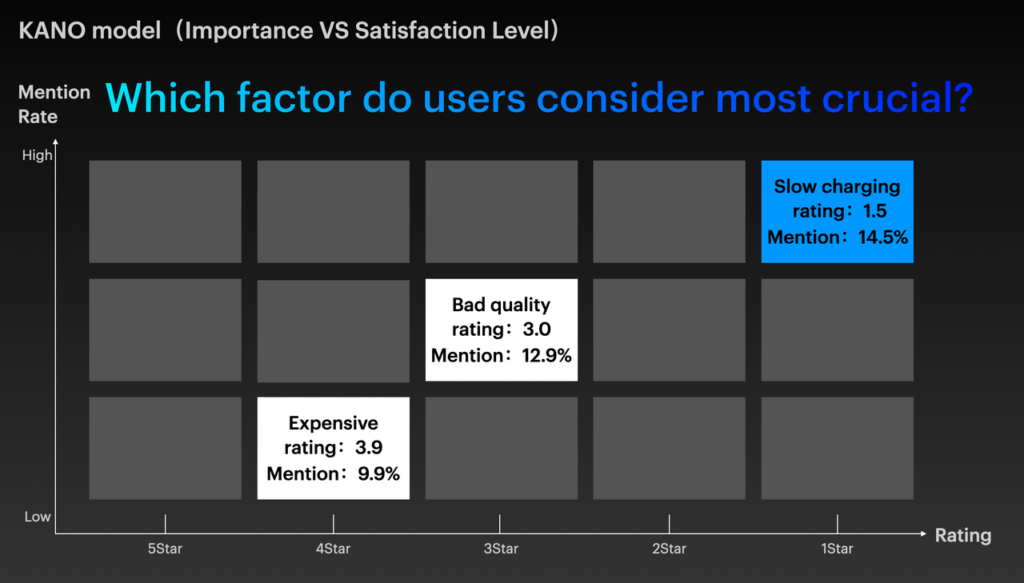 Finding the key factor of low star rating before its official release is the best way to prevent issues and other factors that can affect star ratings. Just as negative reviews often impact each other and drag down your product's star rating and overall score, positive reviews and high star ratings enhance the success of a product. Products with higher star ratings receive more reviews and purchases compared to those with lower star ratings. Furthermore, analysis has shown that a review star rating increase of just .1 can increase conversion rates of a business by 25%
Shulex is committed to empowering brands to expand globally by leveraging the capabilities of AI/ChatGPT-4, deep consumer insights, and capturing authentic consumer feedback to achieve star rating improvement and brand growth.
The pro version of VOC (Voice of the Customer) has added a new feature called "Star Rating Impact Analysis," which quickly captures the key factors that influence product ratings and uncovers new market opportunities.
Conclusion
Choosing the right product can make or break a deal. Therefore, it is crucial to conduct thorough research to ensure success. As Amazon is a major e-commerce platform, there are numerous profitable opportunities available for sellers. To take advantage of these opportunities, it is important to perform proper market research to identify the right product to sell. Additionally, creating an exceptional buying experience for customers will encourage them to return for future purchases. Ultimately, the key to becoming a successful Amazon seller is not just making daily sales, but building a loyal customer base. Do you have any other questions for identifying what products to sell on Amazon? Join our discord group and share your thoughts there:https://discord.gg/qTV24Gk5ZK?utm_source=edm&utm_medium=cycle1-T-3
- End -