How to Search Reviews on Amazon? A Full Guide to Amazon Review Analysis!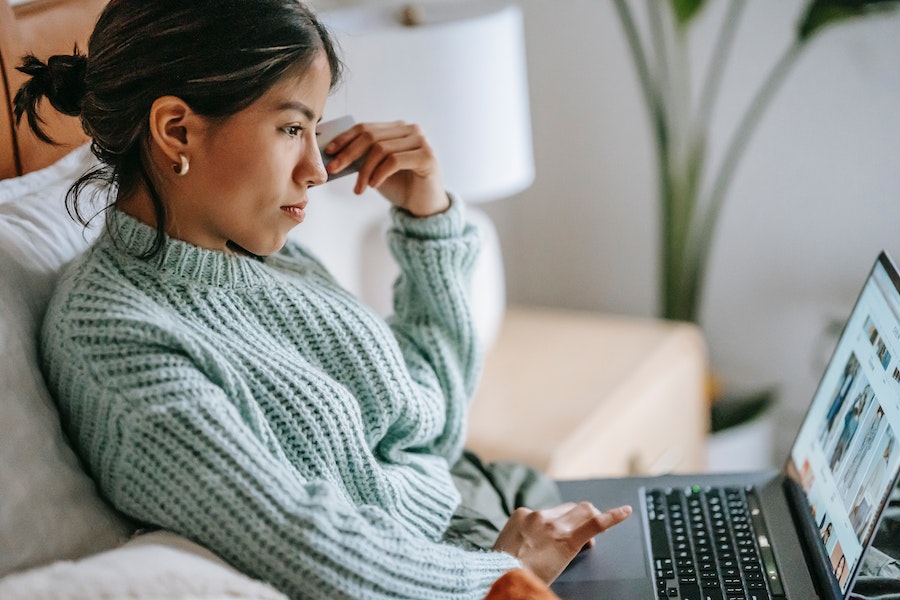 Nowadays, customers read reviews and social media posts before purchasing. Amazon shoppers are no exception. The power of Amazon reviews is immense and can make or break your company's reputation. More than one-star ratings will quickly cause customers to lose faith in you, whereas regularly achieving four stars or higher on these ratings could catapult sales through the roof.
To stay competitive and ahead of your rivals, you should know how to monitor customer sentiment through reviews on Amazon. Evaluating Amazon reviews will give you a clear understanding of how your customers perceive your products.
In this article, we'll discuss how to search for reviews on Amazon so you can do a thorough analysis of your product reviews.
How To Search For Reviews On Amazon?
1. How to search for a specific keyword on products on Amazon?
Using Keywords in Amazon Product Titles
Amazon product titles are full of keywords when you look at the most highly ranked products. While this practice won't work on Google, keyword-stuffing your Amazon product titles is essential for optimizing them since these words need to be included in the title.

When creating your product title, include all relevant keywords at the beginning so that customers can easily find what they're searching for. For example, when you type in "apple watch" on the search bar, you'll be presented with a list of products with "apple watch" in the title.
Using Keywords on Amazon Product Pages — About This Item and Product Description
Your product listing pages must also include multiple keywords and descriptions that will persuade customers. So focus on creating product descriptions that helps increase conversions. To ensure your product is ranked highly in search results and categories, include keywords related to the product in the 'about this item' section and the product description.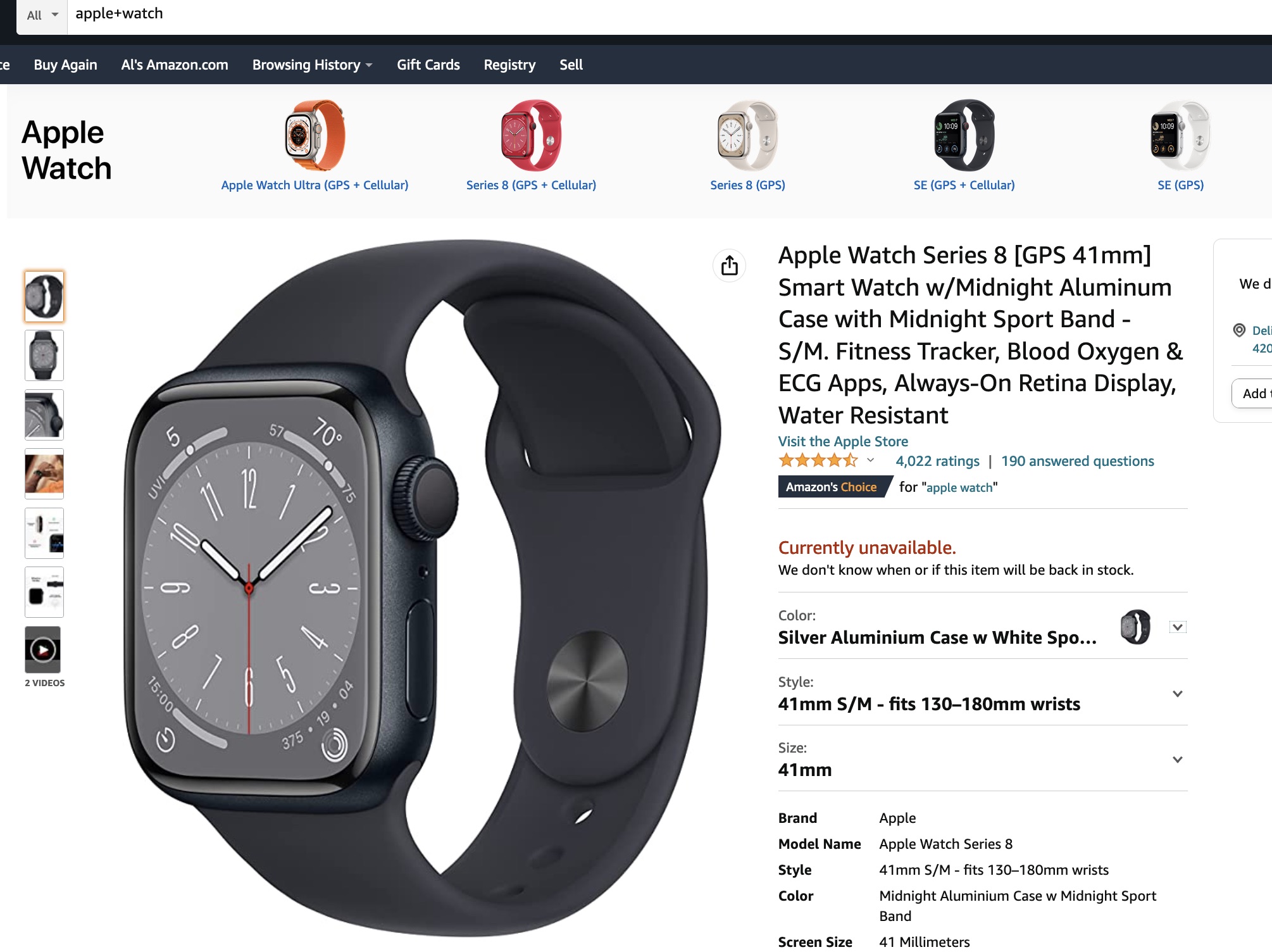 Use Amazon's Search Bar for Keyword Suggestions
Amazon's search bar can help research keywords. By understanding how to use it, you can find more precise and relevant keywords for optimizing your products. Experiment with different words and phrases related to what you are selling, and you will quickly amass a list of the best keywords to use.
Go to Amazon.com and enter the keyword from your list. In this instance, let's search for 'apple watch.' Here, you can see the keyword variations based on the initially entered keyword. This gives an insight into what customers are searching for so that you can better meet their needs.
To find the most keywords, type in your primary keywords and add a letter after your main keyword. You'll see new long-tail keywords have been generated.
Before optimizing your product, know the relevance of keywords for what you are selling. For instance, it makes absolutely little sense to include details about the "apple watch" if the product isn't a wristwatch. Moreover, you can also tap a product listing and check the 'about this item' or 'product description' sections to find more relevant keywords.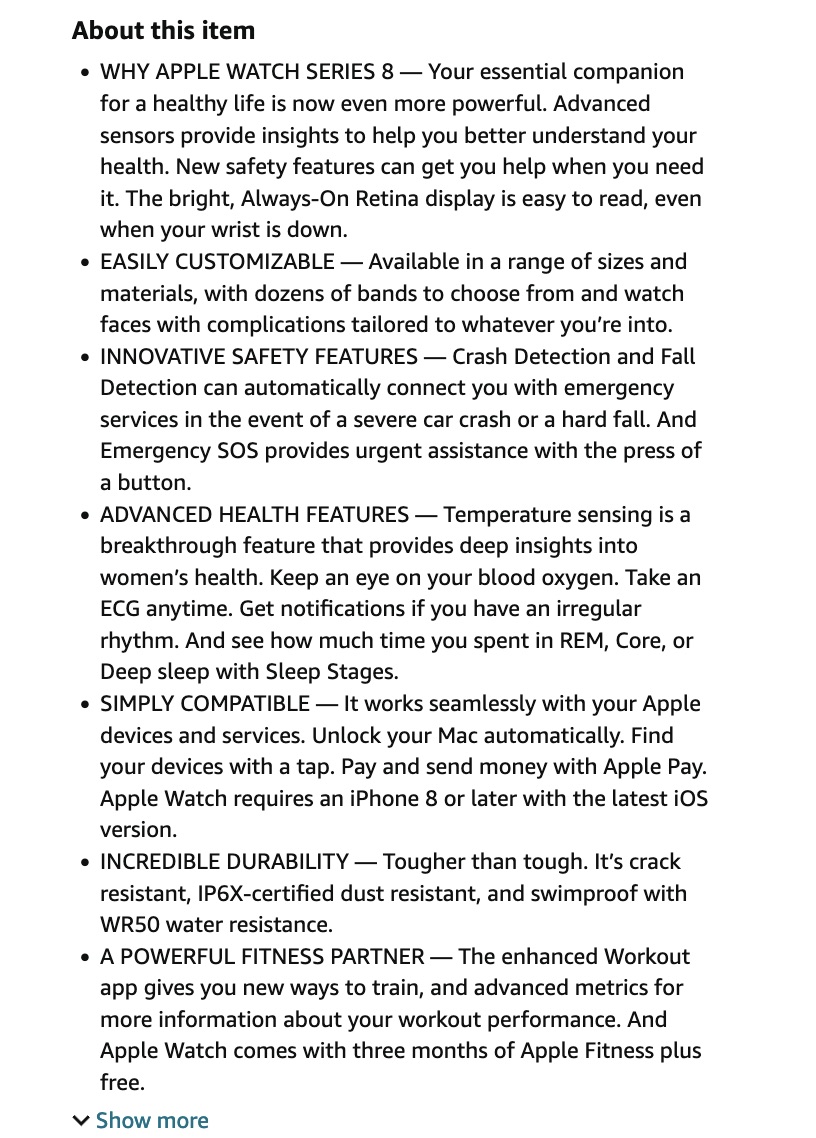 2. How To Find Your Own Reviews On Amazon?
On Desktop:
You can easily use the Amazon filter option to find your product reviews. To do this:
1. First, log in to the Amazon website for your country.
2. Next, tap the 'Accounts and Lists' section.
3. Go to your account and then scroll down to the 'Ordering and Shipping preferences section.'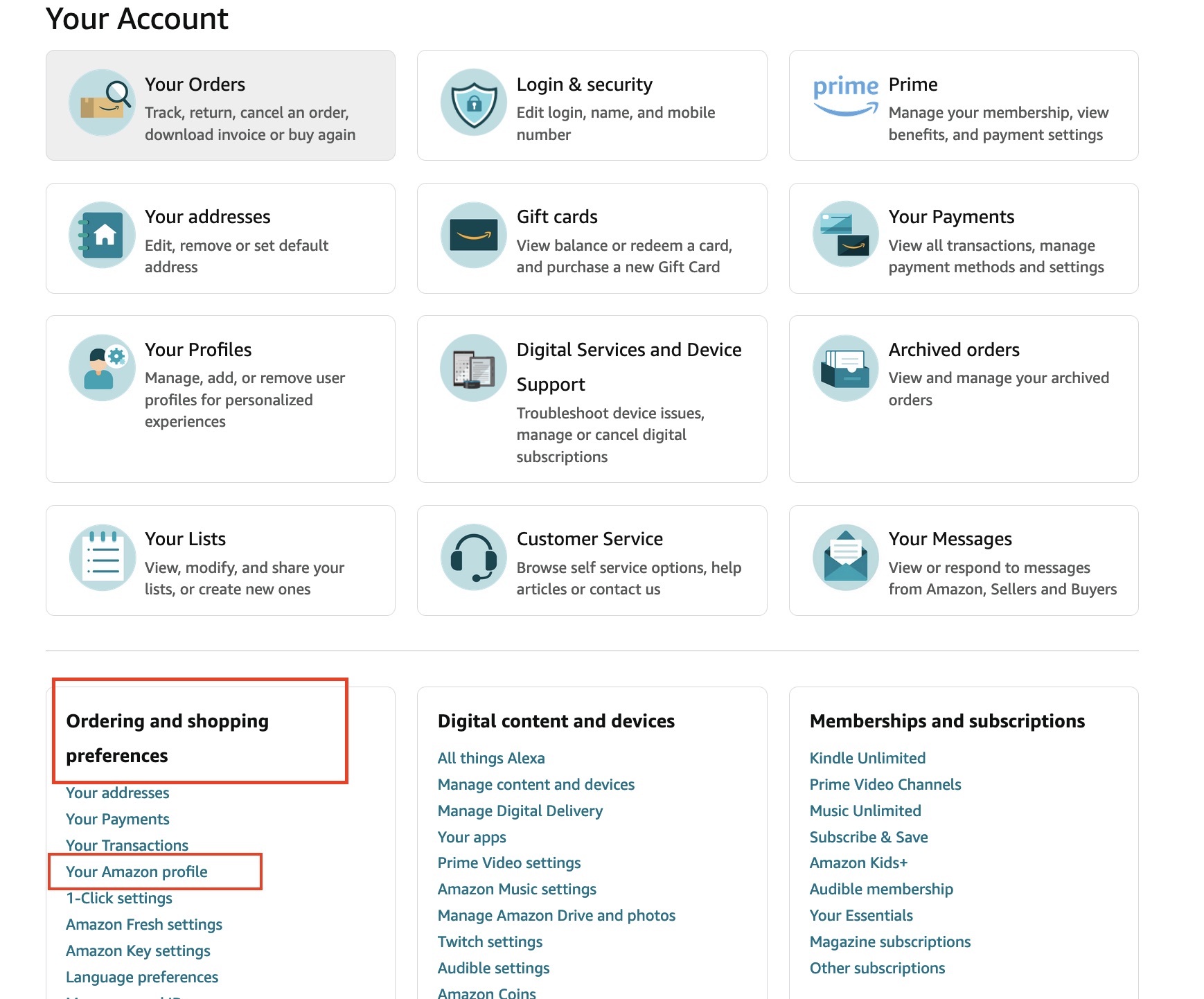 4. Now, tap or click the 'Your Amazon Profile' option and scroll to the 'Community Activity' section. You should see a drop-down menu entitled 'View.'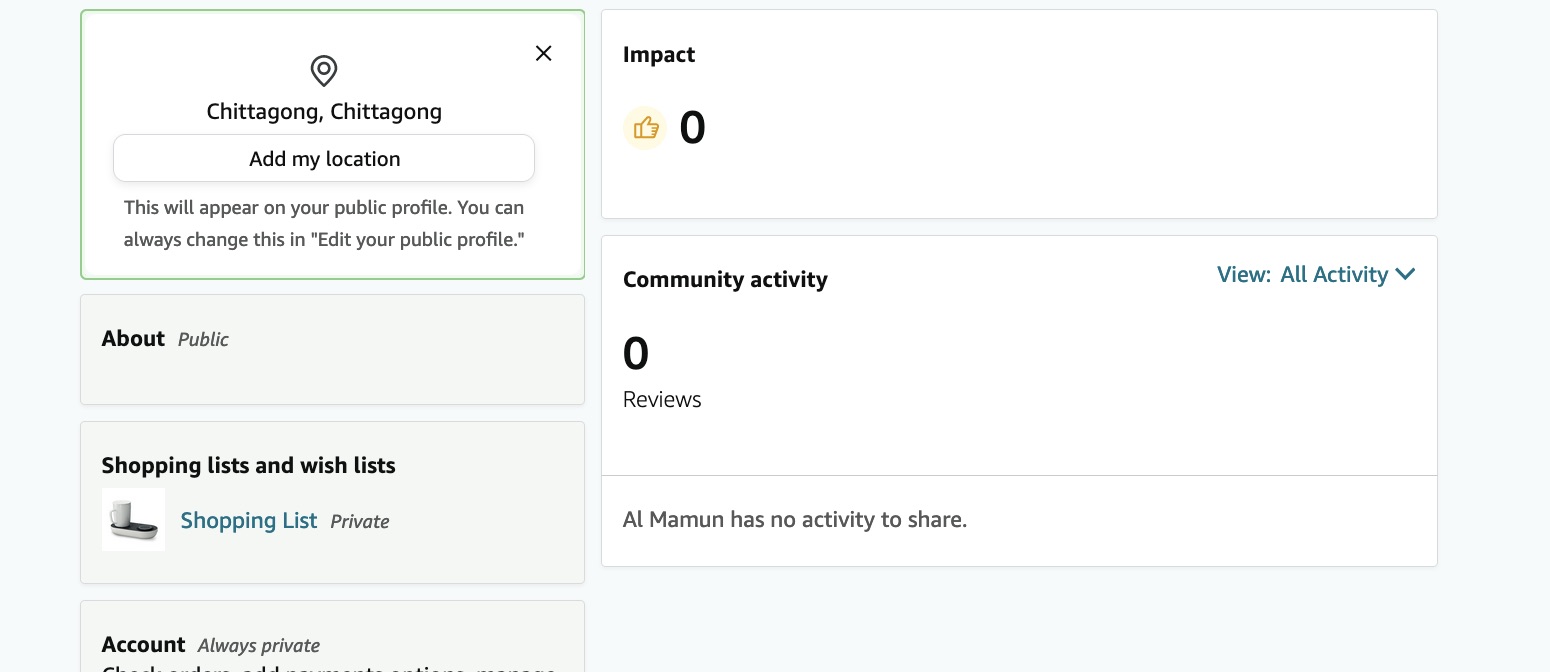 5. Click the drop-down menu, and select 'reviews' to see the reviews.
On the mobile app:
1. Log into your Amazon account and tap the profile icon on the bottom toolbar.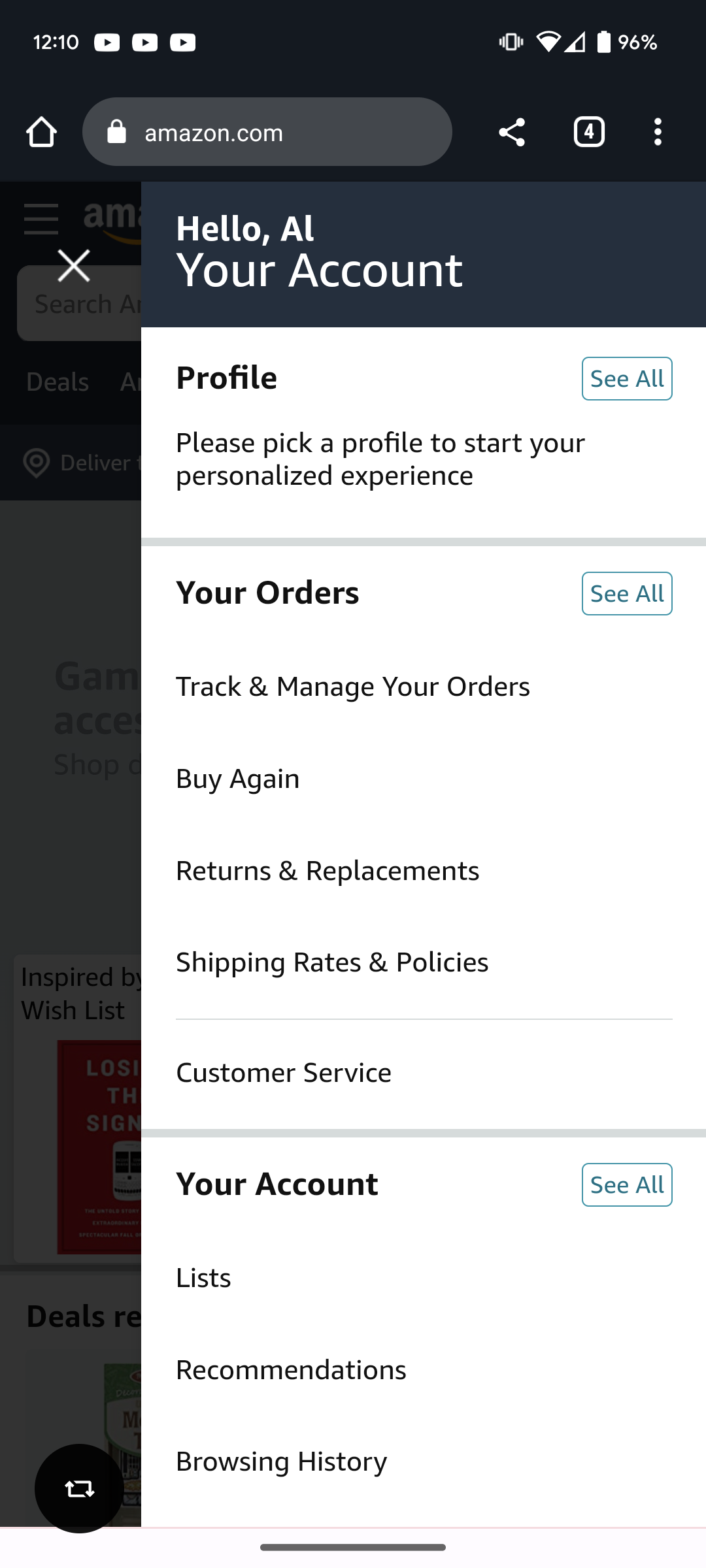 2. Click the Your 'Account button.'
3. Scroll down to 'Personalized Content" and click 'Profile.'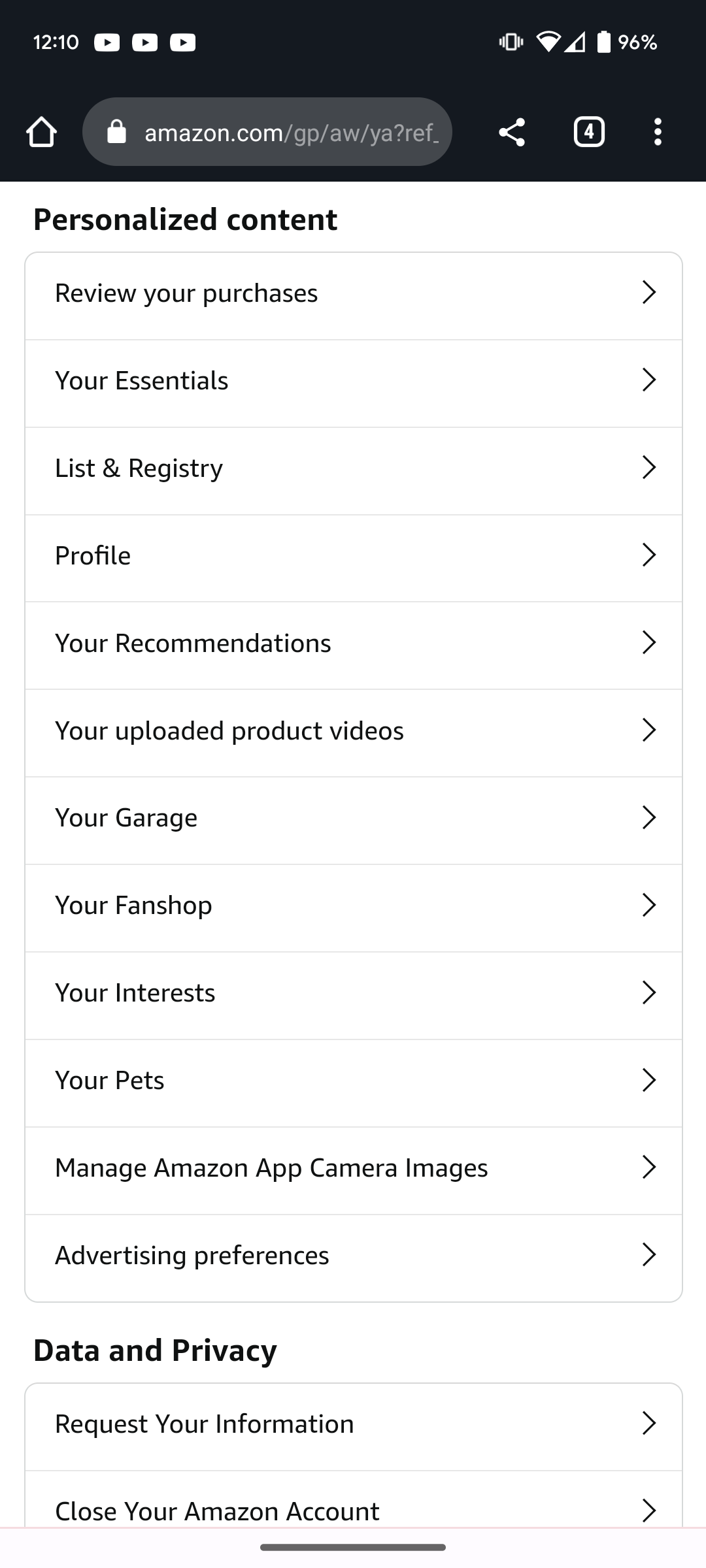 4. You will be taken to the 'Community Activity' section. Here you edit, delete, or hide the review.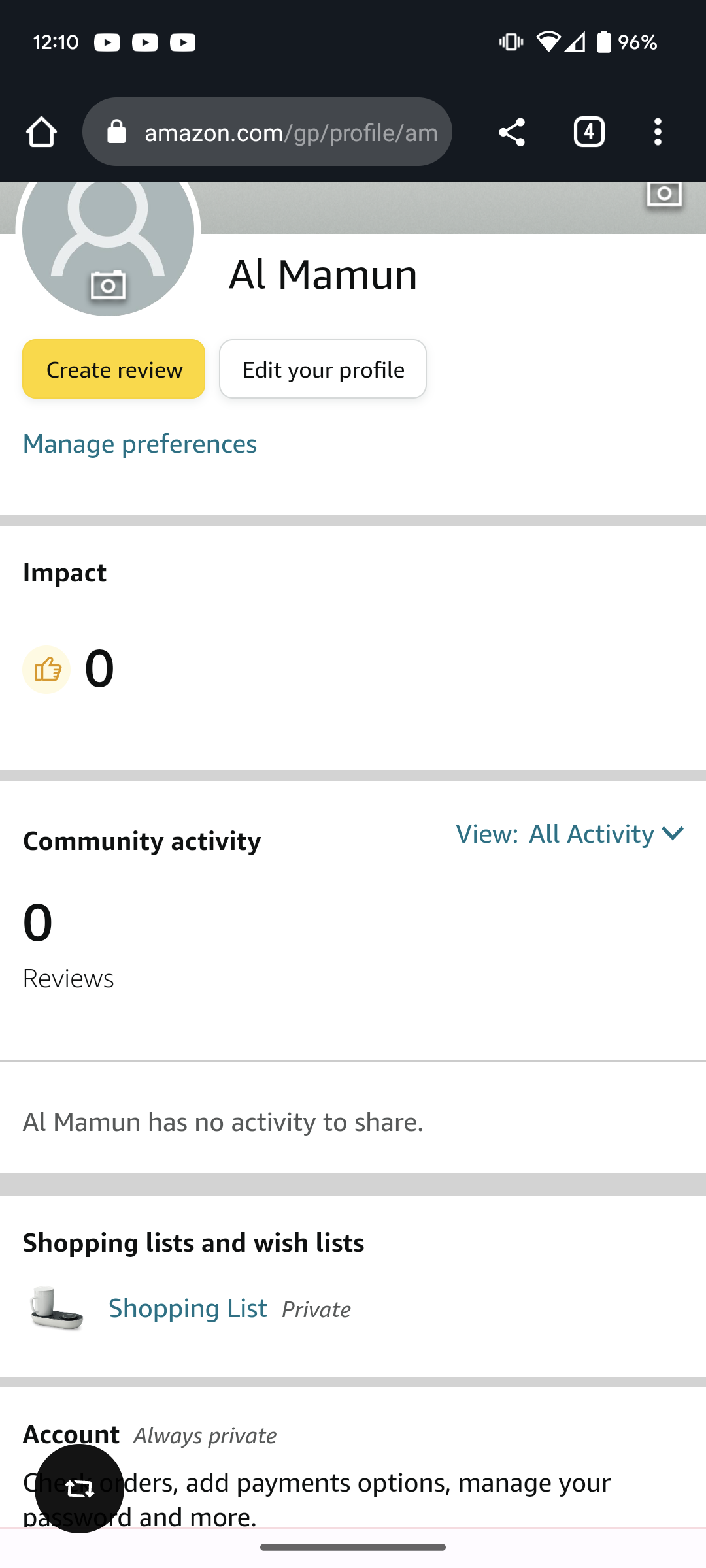 You May Also Like:

Full Guide to Amazon Seller App 2023: How to Maximize Your Sale with the FREE Tool
How to Request Amazon Reviews? 4 Best Ways! [Official & Free]
Part 2: How to make good use of reviews on Amazon reviews?
1. Search Keywords You're Interested In For Any Products
The Amazon search bar is great for searching for products within your niche and reading product reviews. By reading customer reviews, you can determine how buyers perceive the different features of each product. This makes it easier to decide on the right product for your needs. Additionally, search for phrases or words customers use and try to include them in your product descriptions and reviews.
2. Sense Customer Sentiment From The Overall Judgement Of Reviews
Reviewing reviews will give you an idea of what customers think about the product. You can determine how customers feel by looking at the overall ratings. Also, monitor negative comments too. This will help you identify any problems with your products.
Positive reviews can boost sales and serve a practical purpose in marketing products on Amazon. They can be used to showcase why customers love the product, attract undecided potential customers, and provide customer testimonials on websites and social media. Responding courteously and professionally to negative reviews shows potential customers that you care about customer satisfaction and are committed to resolving any issues.
3. Automate Amazon Reviews Monitoring With Third-Party Software Like Shulex VOC
You can use AI-powered software like Shulex VOC to automate the monitoring of Amazon reviews. This software can track customer sentiment, analyze reviews and notify you when a new reviews has been posted. It also provides insights into customer trends and buying behavior, allowing you to make informed business decisions.
Understanding what consumers dislike about a product is essential for any business. By avoiding these issues with your own products, you can prevent negative reviews and acquire more positive ones.
Shulex VOC also works great for product research on Amazon. The tools help sellers analyze customer demographics and export reviews with just a few clicks. Furthermore, Shulex VOC enables users to search through detailed comments based on specific keywords and find the positives and negatives experienced by customers.
Part 3: Summary
There you have it — Amazon reviews can boost sales, increase customer loyalty, and promote your products. By analyzing customer reviews and feedback, you can find customer issues with a product, how satisfied they were with it, and avoid any potential problems down the line. Leveraging positive reviews in marketing and social media posts, responding courteously to negative reviews, and automating monitoring with third-party tools like Shulex VOC will help get the most out of Amazon reviews.
---
FAQs
1. How to search within a product's reviews on Amazon?
Go to any product on Amazon, and click on how many reviews a product has. Then, scroll down to the bottom and click "See all reviews." You can find the search button on the left.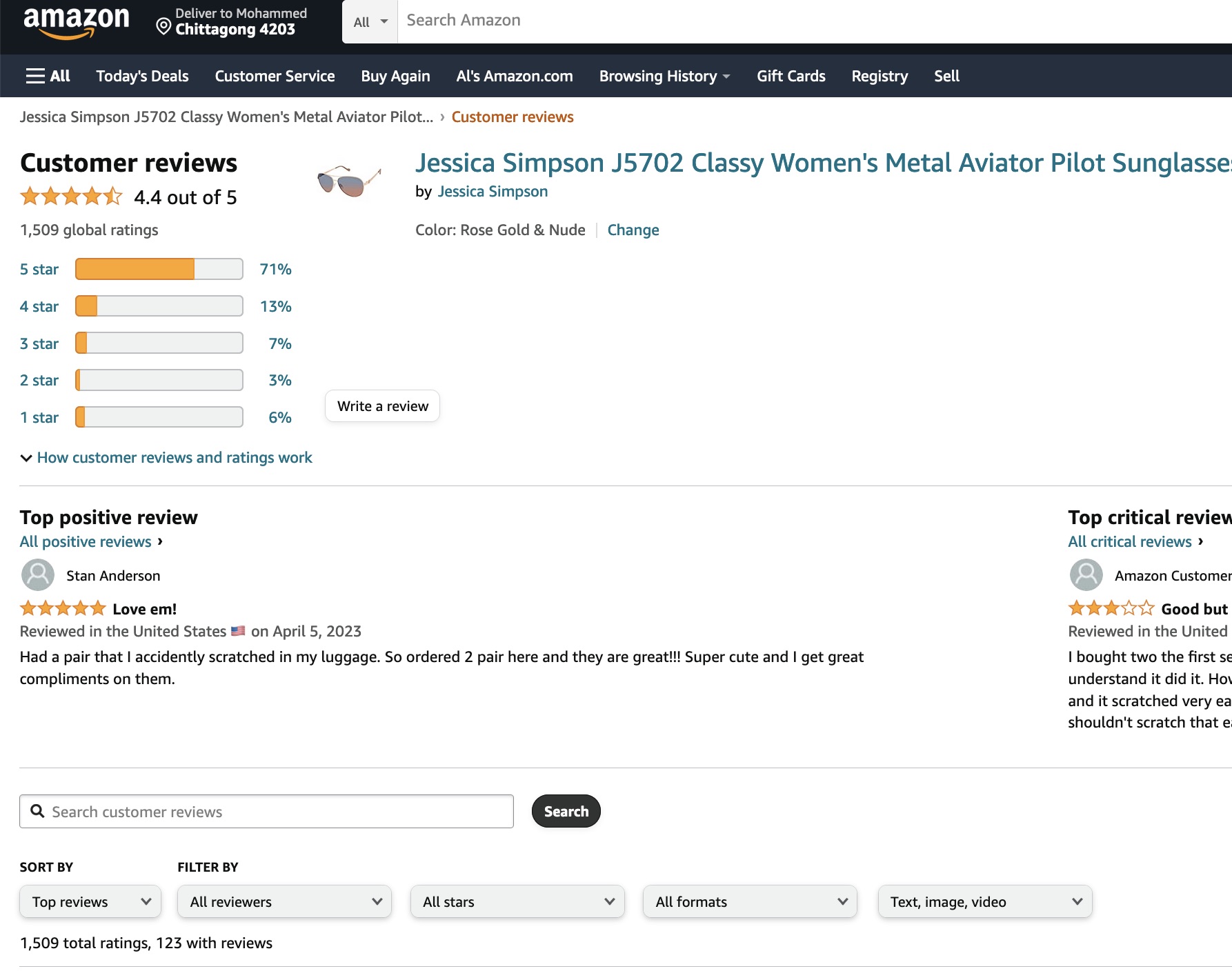 2. How to find a customer review using Seller Central on Amazon?
1. Go to Amazon Seller Centtral and log in if prompted.
2. Look at the widget named "Brand Health." Then tap or click "View Brand Dashboard."
3. Click or tap "Customer Reviews." You can find this on the menu on the left side of the page.
4. You'll see a "New" badge next to the link if there are new customer reviews. The page shows the latest 30 reviews. You can filter these by selecting "Star rating," "Time period," and other changes in the boxes.