Are you ready to take off on the exciting journey of starting your own online retail business?
In the rapidly evolving digital landscape, establishing an online retail business has become an enticing opportunity for aspiring entrepreneurs. With the convenience and accessibility of e-commerce, launching a virtual store holds immense potential.
And so, this comprehensive guide is made just to walk you through the step-by-step process of launching, growing, and thriving in the world of e-commerce. You will learn about the benefits of realizing customer feedback, the power of online marketing strategies, and one vital tool to help you through the journer.
So, get ready to turn your entrepreneurial dreams into a reality and unlock the potential of online retail in the following sections:
Part 1: What should you know about online retail business as a seller?
As a seller venturing into the world of online retail, there are several key aspects you should be aware of to ensure a successful journey.
Understand your target market: Firstly, understanding your target market is crucial. Conduct thorough market research to identify consumer preferences, trends, and competition. This knowledge will guide your product selection and marketing strategies.
User-friendly and visually appealing online store: Next, focus on creating a user-friendly and visually appealing online store. Invest in a reliable e-commerce platform that offers seamless navigation, secure payment gateways, and mobile responsiveness. Additionally, optimize your website for search engines to improve visibility.
Effective inventory management: is vital to ensure smooth operations. Keep track of stock levels, replenish popular products, and streamline fulfillment processes for efficient order processing and timely deliveries.
Build a strong brand presence: This is essential in the competitive online marketplace. Develop a compelling brand story, craft persuasive product descriptions, and leverage social media to engage with customers and build a loyal following.
Monitor business performance: Lastly, embrace data analytics and metrics to monitor your business performance. Analyze sales data, customer behavior, and marketing campaigns to make informed decisions and constantly improve your online retail business.
By understanding these key aspects and implementing sound strategies, you'll be well-equipped to thrive as an online retail seller.
Part 2: How to start your own online retail business?
We will be looking into how to start an online retail business. Creating your own online retail business can be an exciting and rewarding venture.
Here's a streamlined guide on how to get started:
Step 1: Define Your Target Audience
Your target audience holds equal significance to your chosen niche. It is essential to ensure that the products you offer align with their interests and are easily accessible to them. When seeking feedback on your product, focus on individuals within your target audience, as their opinions hold the most value. Avoid seeking input from those outside your target audience, as it may not accurately reflect the preferences and needs of your intended customers. You can enhance customer satisfaction and optimize your online retail business by directing your efforts toward understanding and catering to your target audience.
Step 2: Choose a product:
Identify a niche or popular product that aligns with your interests and target market: research market demand, competition, and profitability.
Now, when choosing products, Shulex can be a valuable resource. Shulex is an innovative platform that offers product research and analytics to help you find winning products. It provides data-driven insights, including sales trends, competition analysis, and customer demand, empowering you to decide intelligently and maximize your chances of success in the online retail industry.
By leveraging Shulex's tools and expertise, you can streamline the product selection process and gain a competitive edge in your online retail business.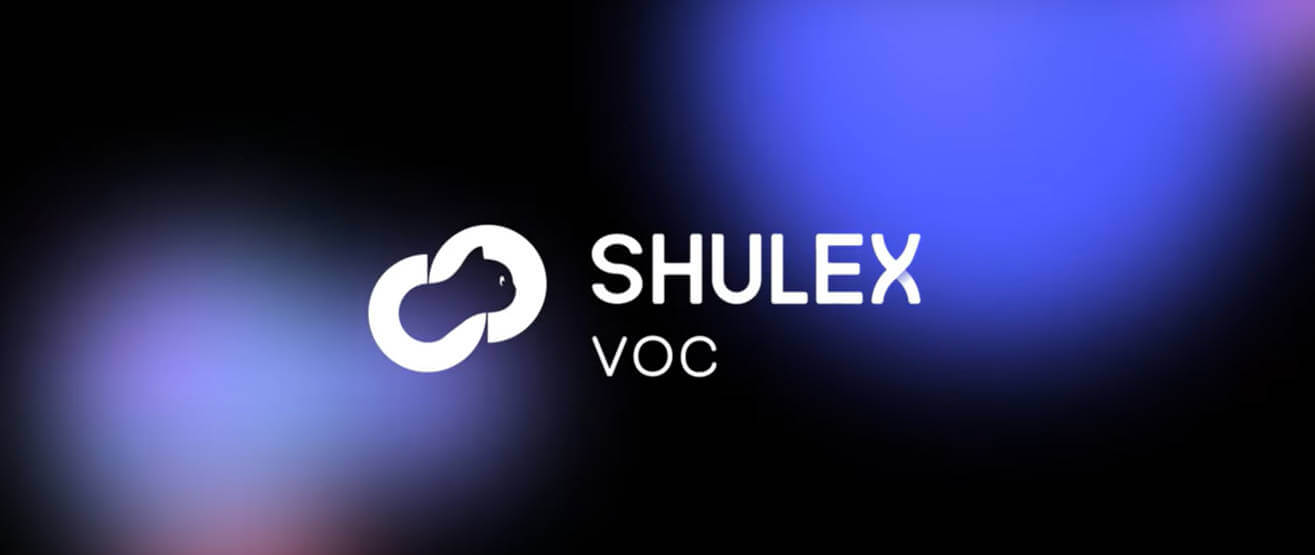 To begin using ShulexVOC, the initial step is registering for an account.
Then, you can opt for a free account with limited functionalities or upgrade to a paid version for expanded features.
Step 3: Select product research
On the home page, click the feature icon and select product research to start.
Utilizing Shulex VOC offers several benefits. It furnishes accurate data and valuable insights that enable you to make well-informed decisions regarding the products you intend to sell. You can save time and money by conducting thorough product research and analyzing competitors, markets, and keyword trends. Shulex VOC empowers you to delve into the comprehensive analysis, assisting you in identifying lucrative opportunities and optimizing your online retail business strategy.
Step 3: Business plan and legal requirements
Create a business master plan outlining your goals, strategies, and financial projections. Register your business, obtain necessary licenses, and comply with local laws and regulations.
Step 4: Set up an online store
Select a reliable e-commerce platform to build your online store. After finalizing your choice of e-commerce platform, proceed to the platform's website and create an account to initiate the process of building your online store. Customize the design, add product listings, and ensure a smooth user experience.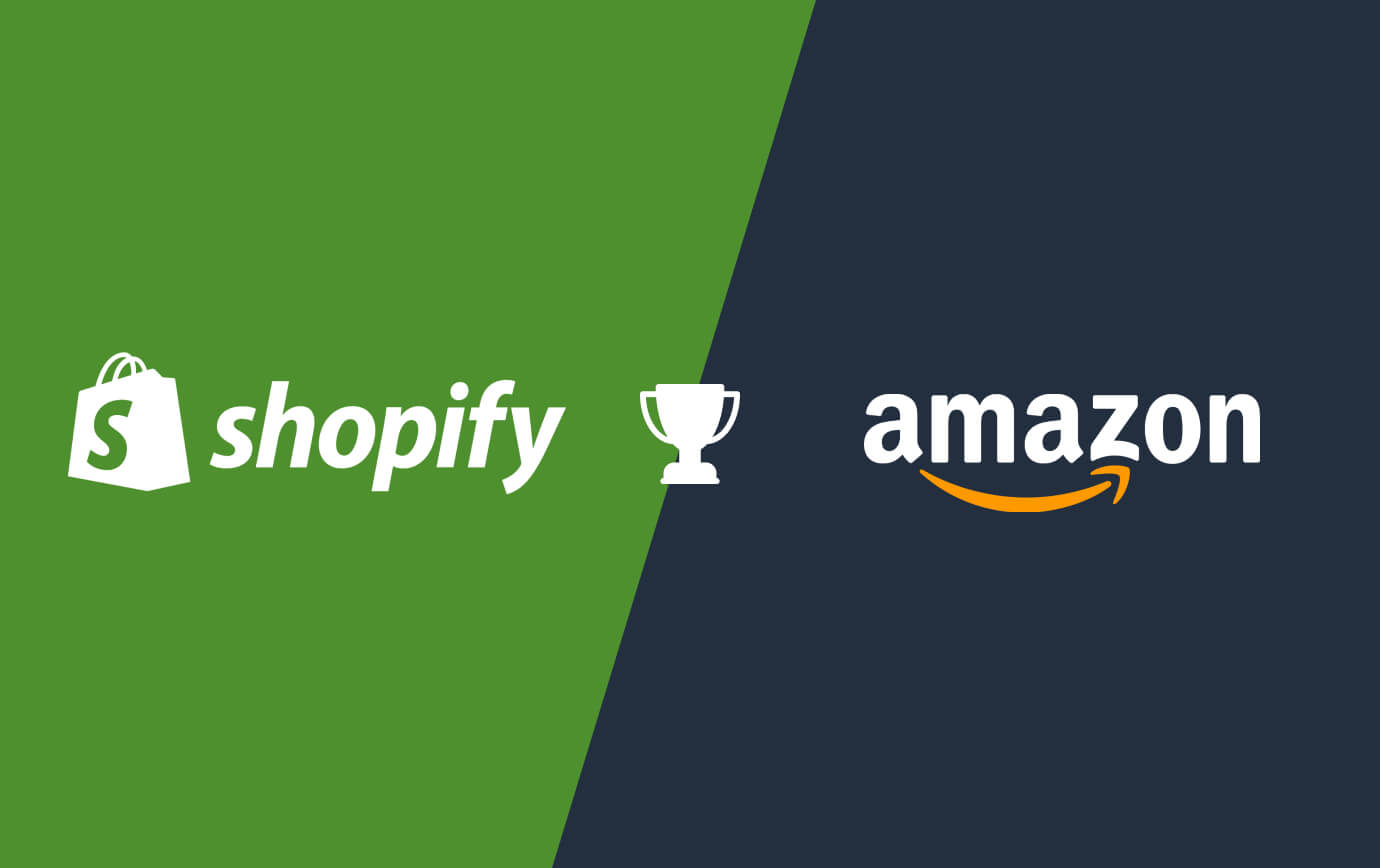 Set up your online store with trusted platforms like Amazon or Shopify. If you have no idea how to do so, here're some guides for you:
How to set up Amazon seller account?
How to import Amazon reviews to Shopify?
Step 5: Source products
Determine your sourcing method—manufacturing, wholesaling, dropshipping, or private labeling. Find reputable suppliers or manufacturers and negotiate pricing and terms.
Step 6: Establish a brand
Develop a strong brand identity, including a compelling logo, website design, and packaging. Build a captivating brand story that resonates with your target audience.
Step 7: Marketing and promotion
Implement effective marketing strategies to drive traffic and sales. Utilize social media, content marketing, email campaigns, and influencer partnerships to increase brand visibility.
Part 3: Summary and FAQs
This comprehensive guide covered all the essential steps on how to start an online retail business, from choosing a niche to marketing strategies. For effective product selection, we recommend Shulex VOC. It provides real data insights on competitor analysis and market trends, thus saving time and money through detailed research. With Shulex, you can make informed decisions and optimize your online retail venture for success.
So, don't miss out on this valuable resource and start today.
FAQS
Q1: What you Need to Know to Start an Online Retail Business
A: As an online retail business seller, there are several key aspects you should be aware of.
Firstly, understanding your target market and conducting market research is crucial for identifying customer needs and preferences.
Secondly, building a user-friendly and secure e-commerce website or platform is essential for a smooth customer experience.
Thirdly, effective inventory management, fulfillment, and shipping strategies are vital for timely deliveries.
Lastly, mastering online marketing techniques like search engine optimization and social media advertising can help drive traffic and boost sales.
Q2: How to Start An Online Store In 8 Steps (2023 Guide)
A: Here are the 8- simple steps to start your online retail business.
Step 1: Select a Profitable Niche and Identify Your Target Market
Step 2: Curate Your Product Lineup
Step 3: Establish Your Brand Identity and Design Assets
Step 4: Complete Business Registration
Step 5: Select the Right E-commerce Platform
Step 6: Develop and Customize Your Online Store
Step 7: Enhance Site Optimization for Better Performance
Step 8: Launch Your Online Retail Business to the World
- End -