Are you tired of searching the vast online marketplace for the best deals? Do you wish there was a way to simplify your online shopping experience? Well, the good news is that in 2023, a new wave of free online shopping tools has arrived, ready to revolutionize how you shop. From innovative price comparison websites to nifty browser extensions and savvy coupon finders, these indispensable tools empower you as a smart shopper.
This guide will unveil the crème de la crème of free online shopping tools you cannot afford to miss in 2023. Get ready to unlock incredible savings and take your shopping game to the next level!
Part 1: Find your item - Buy Nearby
Part 2: Price Comparison - Buyvia & One Cart
Part 3: Review Comparison - Fakespot & Shulex
Part 4: Locate your items - Pacel Tracker
Part 1:  Find your item
To find your desired items online, use of Buy Nearby.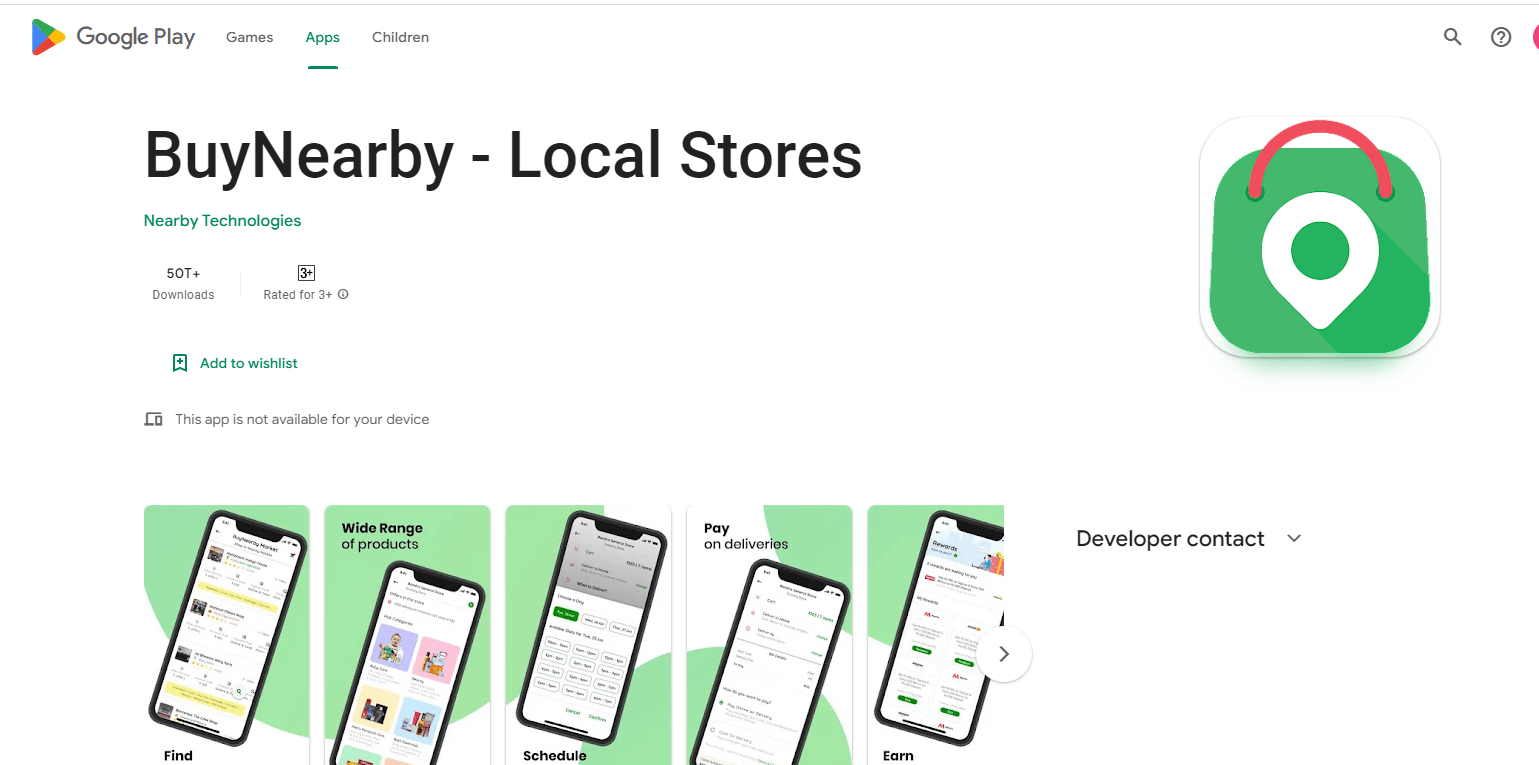 Support:
Website
Chrome Extension
App
Pricing: Free
Discover a world of convenient online shopping with Buy Nearby, a free platform that brings together various online retailers for electronics, fashion, home decor, or anything else in one place.
Using Buy Nearby is a breeze:
Step 1: Create an accessible account on the Buy Nearby website.
Step 2: Type the name or description of the item you're searching for in the search bar.
Step 3: Browse the search results to explore the best options.
Step 4: Dive into product details, measure the prices, and read user reviews to make the right choice.
Step 5: Once you find your perfect match, click on the product to be seamlessly redirected to the retailer's website to complete your purchase.
Buy Nearby streamlines your online shopping tool experience, saving you valuable time and effort.
Part 2: Price Comparison
For an easy price comparison, here are two online shopping tools.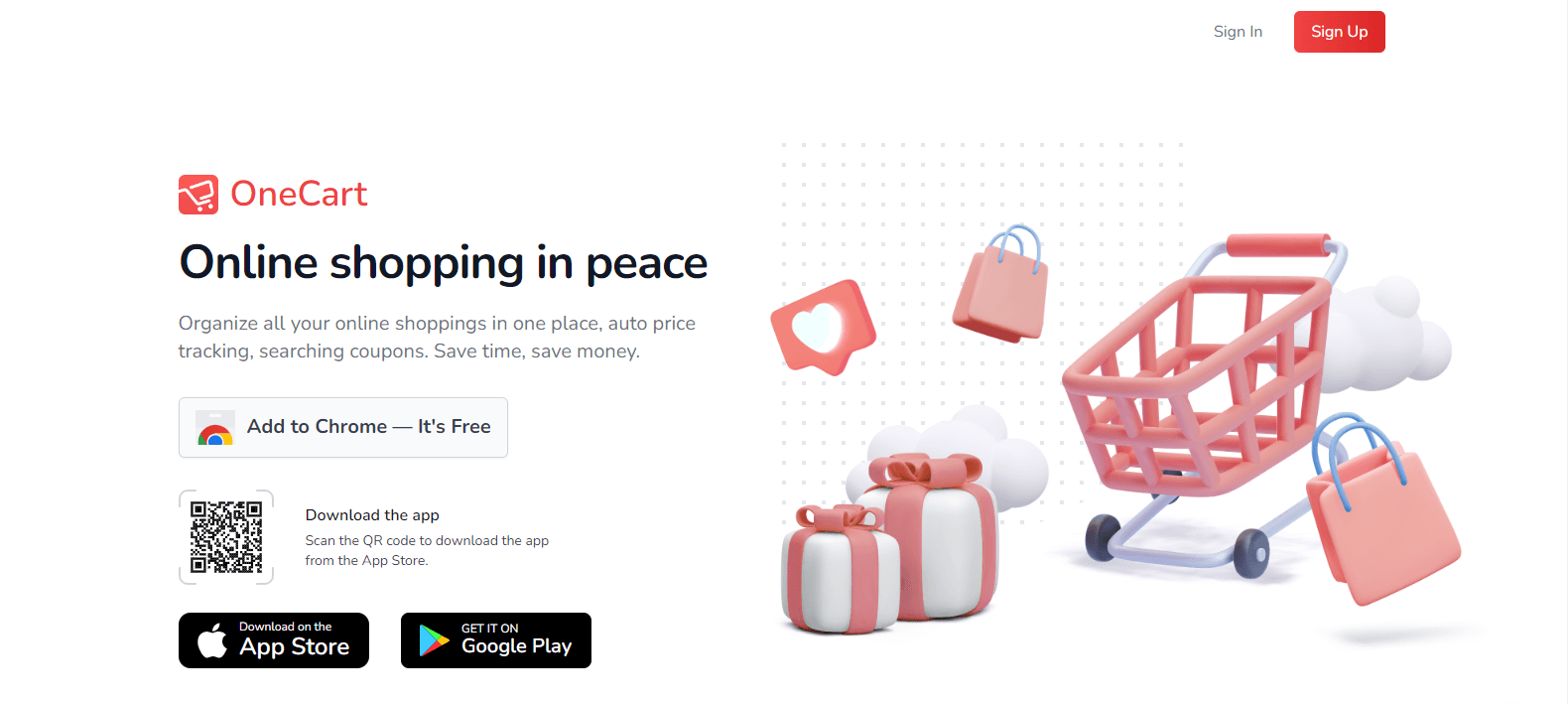 Support:
Website
Chrome Extension
App
Price: Free
One Cart scours the Internet to find the lowest prices for electronics, clothing, home appliances, or other items.
One Cart: How-to Guide
Step 1: Visit the One Cart website or download the free app. You can find it on their website or your preferred app store.
Step 2: Make a new account or log in using your existing credentials to unlock personalized features.
Step 3: Use the search bar to enter the name or description of the item you want to purchase. One Cart will gather results from various retailers for you to compare.
Step 4: Take your time to compare prices and delve into user reviews to make an informed decision.
Consider factors like shipping costs, availability, and seller ratings provided by One Cart to assess the overall value of your purchase.
Step 5: Lastly, click on the retailer's link provided by One Cart to be directed to their website and finalize your purchase.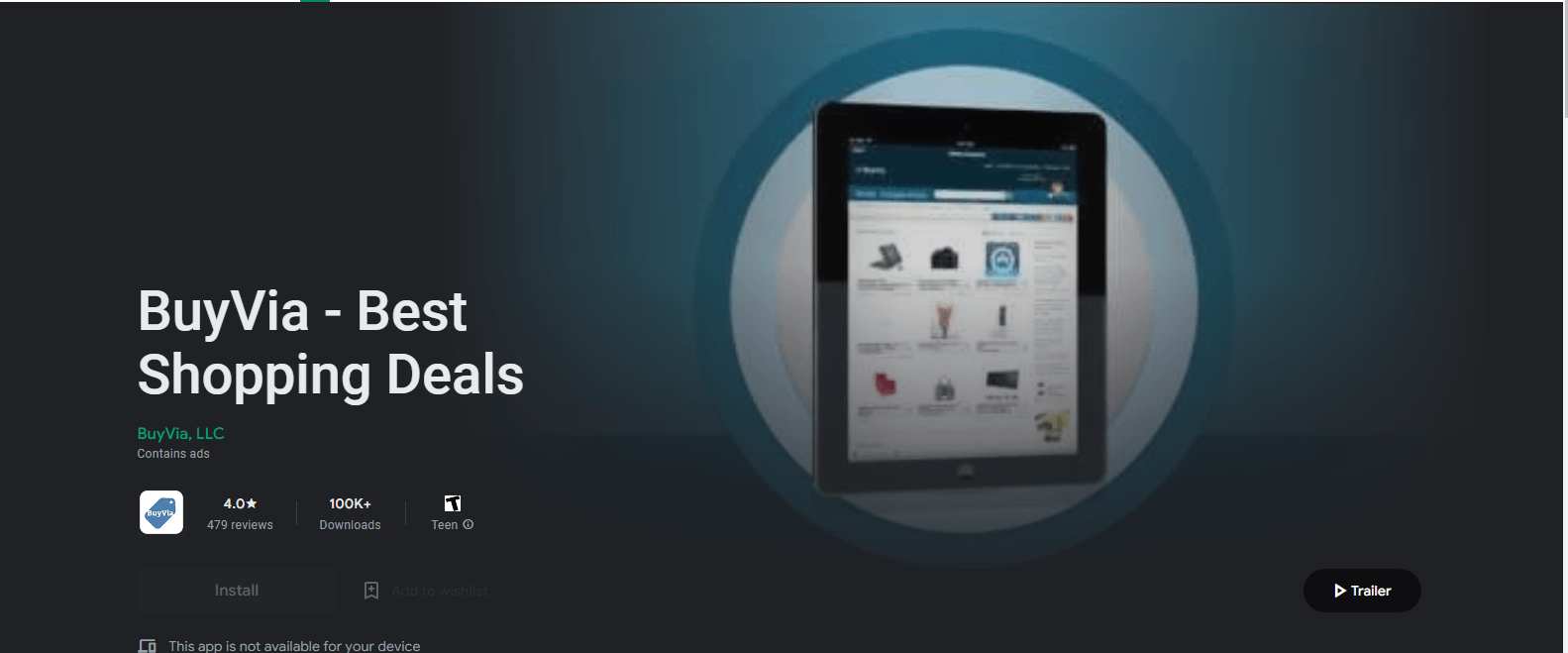 Support:
Website
Chrome Extension
App
Price: Free
BuyVia is an all-in-one online shopping tool that helps you find the best deals and discounts across various online retailers.
BuyVia: How-to Guide
Step 1: Visit the BuyVia website or install the free app on your mobile device or the Chrome extension on your browser.
Step 2: Create a fresh account or sign in using your existing credentials. This step enables personalized features and tailored recommendations.
Step 3: Browse the available product categories on BuyVia or use their search function to find specific items you want.
Step 4: Compare prices and gain insights from user reviews from the comprehensive list of retailers offering the product and their prices.
Step 5: Use deal alerts to receive notifications when your desired item's price drops or exclusive offers become available.
Step 6: Click the provided link to the retailer's website and purchase directly.
Part 3: Review Comparison
In online shopping, product reviews are crucial. However, with the rise of fake or manipulated reviews, it can be challenging to separate fact from fiction.
This is where Fakespot and Shulex VOC offering online shopping tools reviews, come into play.
Support:
Pricing: Free
Fakespot is a popular tool known to analyze the credibility of online shopping tools review. By examining user feedback, Fakespot aims to identify potential fake or manipulated reviews, empowering consumers to make informed purchasing decisions.
While Fakespot can be helpful, some users have reported instances where Fakespot incorrectly flagged legitimate reviews as suspicious or vice versa. Therefore, using Fakespot as a supplementary tool is advisable, combining its analysis with your judgment and multiple sources.
To use Fakespot, follow these simple steps:
Step 1: Begin your journey by opening your web browser and navigating to fakespot, where the tool awaits.
Step 2: Next, head to your preferred online marketplace or retailer and locate the product you wish to investigate. Copy the URL of the product's page.
Step 3: Return to the Fakespot website, find the search bar on the main homepage, and paste the product URL you copied earlier into this search bar. Hit the "Analyse" or "Check" button to initiate the analysis process.
Step 4: Once the analysis is complete, Fakespot will provide you with a grade for the product's reviews ranging from A (high reliability) to F (potential indication of fake reviews.
Step 5: Explore the percentage of potentially unreliable reviews, suspicious patterns, and other valuable information.
Finally, weigh the Fakespot grade alongside other factors, such as the quantity and quality of reviews, to make an informed purchasing decision.
Here are more guide you may interested in:
Top 5 Best Fakespot Alternatives You Should Give A Try
Full Review of Fakespot Analyzer 2023 - Is It Accurate?
Support:
Pricing: Free Trial
Shulex VOC provides insights into overall Amazon or Shopify review trends, giving consumers a deeper understanding of the general satisfaction levels among buyers. By analyzing sentiments and identifying recurring issues, Shulex VOC helps consumers gauge the reputation of products and make well-informed decisions.
Follow these 5-simple steps to use Shulex VOC.
Step 1: Visit the Shulex VOC interface through their website or dedicated app for a seamless entry to its powerful tools.
Step 2: Now, take a moment to explore the array of features and sections. Look for specific sections related to overall review trends on popular platforms like Amazon or Shopify.
Step 3: To gain information on specific products, enter relevant keywords, product names, or identifiers. This step allows Shulex VOC to process the data and deliver targeted information.
Step 4: The platform will analyze the provided information and present you with sentiment analysis, frequency of mentions, and any recurring issues highlighted by previous customers.
Step 5: With invaluable insights from Shulex VOC, evaluate and make well-informed decisions. Mark the overall satisfaction levels, identify recurring issues, and note the sentiments expressed by previous buyers.
Care to Learn more about Shulex VOC? Take a look here:
Helium 10 vs Jungle Scout vs Shulex VOC
How Shulex helps to deal with negative reviews on Amazon?
Part 4: Locate your items
To locate your items online, you need this powerful online shopping tool;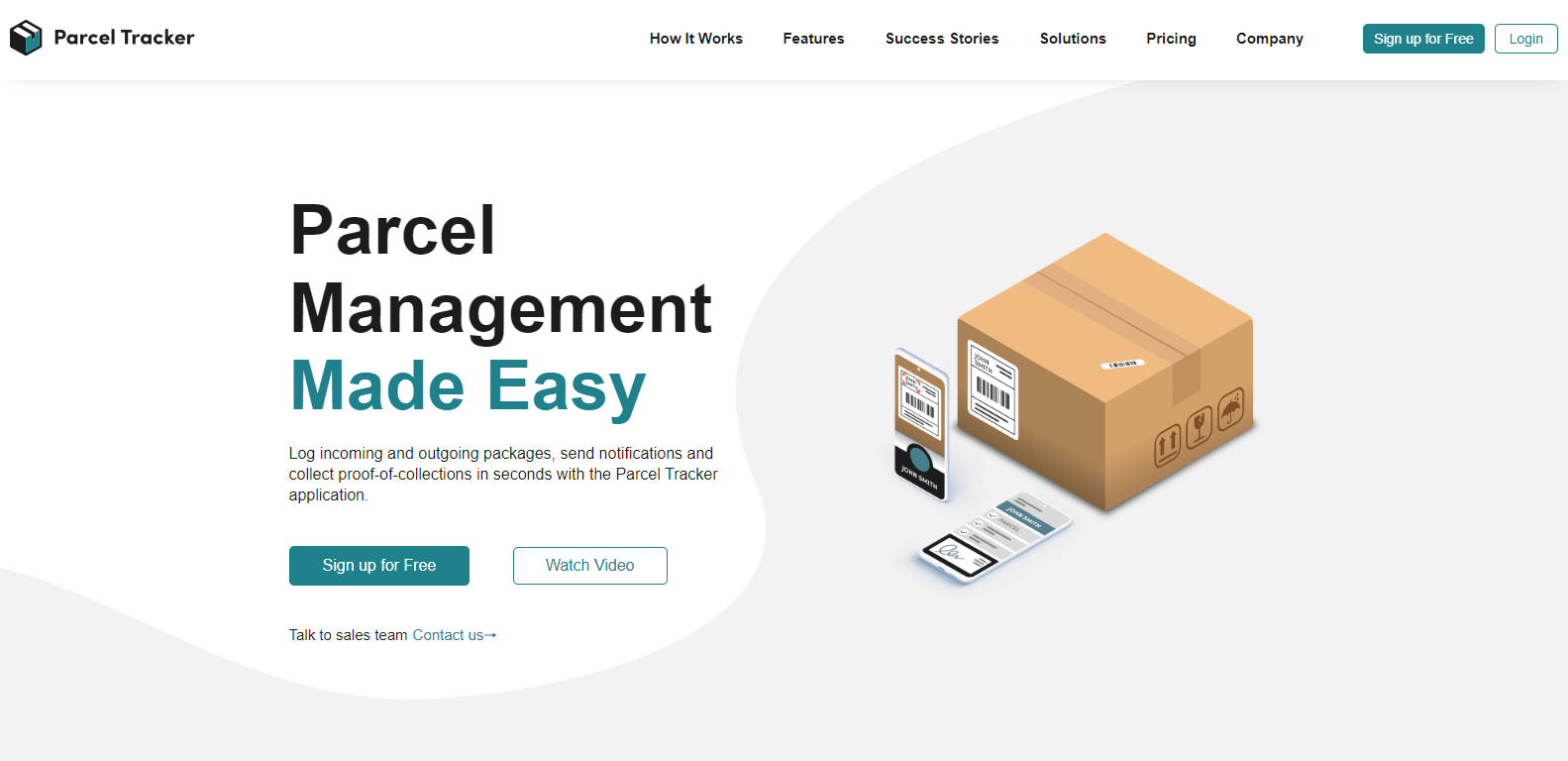 Support:
Pricing: Free Trial
Parcel Tracker is an invaluable online shopping tool for tracking and locating your items throughout shipping. With its features, this platform simplifies the task of monitoring your packages and provides real-time updates on their whereabouts.
Here's a simple guide:
Step 1: Scan name or barcode on the parcel
Simply scan the name or barcode on a parcel's label, and Parcel Tracker will do the rest. Within seconds, it recognizes the recipient, captures a photo of the parcel, and sends them a notification. You can even scan multiple parcels at once and send out batch notifications.
Step 2: Automate notifications for collection with ease.
Parcel Tracker will group the scanned packages by the recipient and send notifications via Email, SMS, WhatsApp, Slack, Teams, or even integrate with your app using the API and Webhooks.
Step 3: Enable contactless pickups.
With Parcel Tracker, you can create accountability by capturing a signature or picture at pickup/drop-off. Recipients can also collect their parcels using QR codes received via email, complying with social distancing rules and facilitating contactless collections.
Enhance the efficiency of your operations with Parcel Tracker by saying goodbye to manual tracking and streamlining your workflow for a seamless and secure parcel management experience.
Conclusion
Thus, now you know what online shopping tools review to employ to enjoy a seamless and time-saving online shopping experience. Our recommendation, Shulex VOC, offers valuable data on online shopping tools. By leveraging the strengths of these tools and combining them with your research, you can unveil the truth behind online reviews and make confident purchasing decisions that align with your preferences.
So, go ahead and easily shop on different online platforms with Shulex VOC.
- End -