The Art of Retail Arbitrage: How to Turn a Profit on Reselling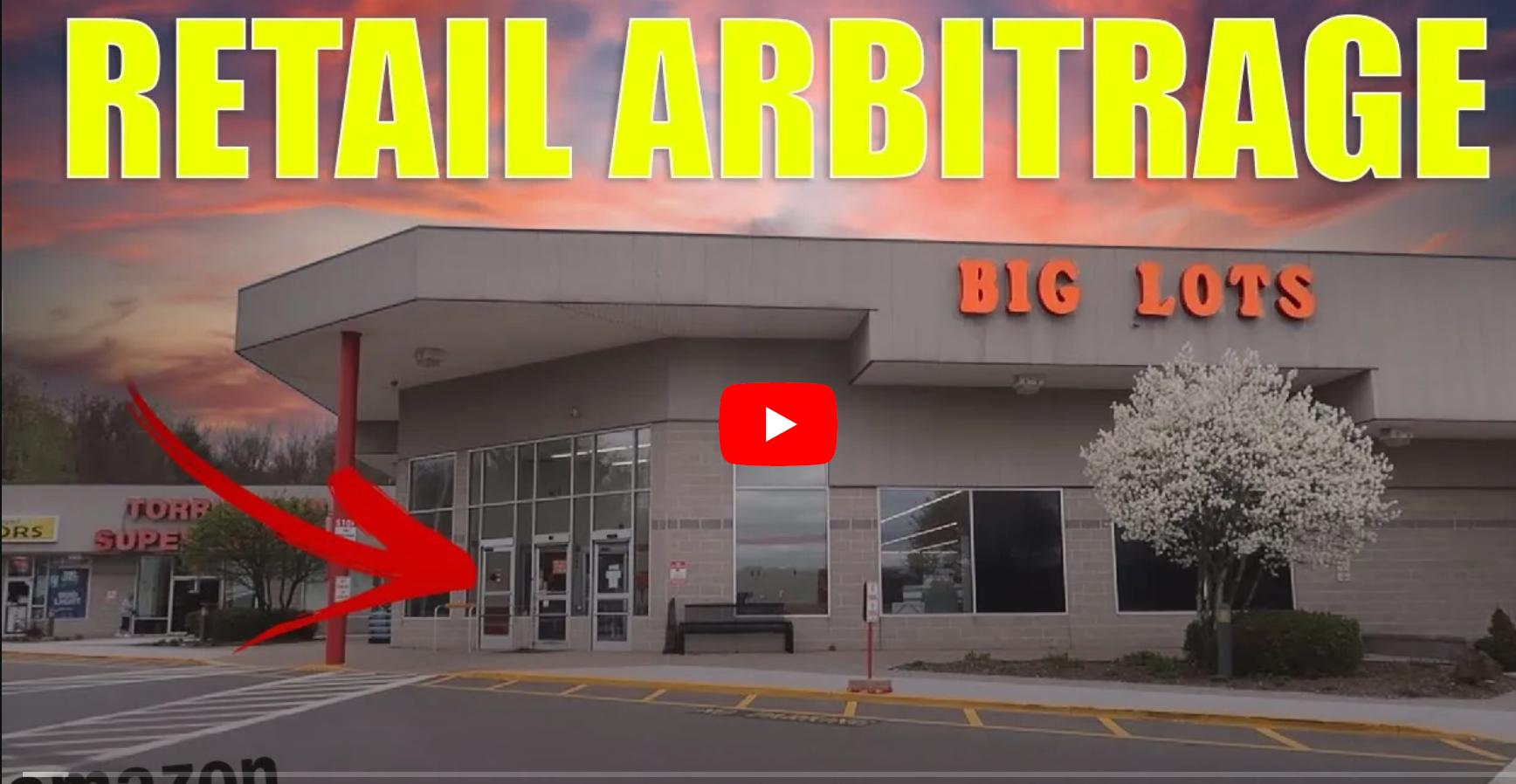 Discover amazing deals at Big Lots! Buy one DVD and get three free, including Stargate season 1 and 2 box set for only $10 (sells for $31 on Amazon). Find sports cards like Donruss soccer packs that may increase in value. Scan the candy aisle but find no good deals except Kool-Aid popping candies. Bailey's Irish Cream loaf cake can be sold on Amazon with a profit of about $3 per item after fees. Discover Keurig coffee flavors such as Girl Scouts coffee and Jim Beam coffee with varying profits ranging from $1 to almost double up depending on the flavor and seller competition. Clearance sales offer Remington Clippers at half price ($15) compared to their retail price ($34), offering an opportunity to make around 50% profit by reselling them online through Amazon FBA service, along with Sunbeam heating pads discounted from $30 down to $20 with potential profits of around 35%.
Big Lots Retail Arbitrage - How ANYONE Can Make Easy Money Selling on Amazon and Ebay!
The speaker is at Big Lots and looking for deals.
They find a sale on DVDs, buy one get three free.
They find Stargate season 1 and 2 box set for $10, which sells for $31 on Amazon.
They also find sports cards including Donruss soccer packs that they believe will increase in value over time.
In the candy aisle, they scan some items but don't find any good deals except for Kool-Aid popping candies which are not profitable to sell on Amazon.
In the cookie section, they find Bailey's Irish Cream loaf cake which can be sold on Amazon for a profit of about $3 per item after fees.
In the drink aisle, they discover Keurig coffee flavors such as Girl Scouts coffee and Jim Beam coffee that can be sold with varying profits ranging from $1 to almost double up depending on the flavor and seller competition.
Moving onto toys and games section, they come across WWE Rock Ultimate Edition action figure selling fast at almost $50 but it wouldn't be worth buying due to low profit margins after fees despite its high demand among buyers
Finally, in health & wellness section clearance sales catch their attention where Remington Clippers are being sold at half price ($15) compared to their retail price ($34), offering an opportunity to make around 50% profit by reselling them online through Amazon FBA service
They also found Sunbeam heating pads discounted from $30 down to $20 with potential profits of around 35% if resold via Amazon FBA
Shulex is a global business data insights company and an AI-powered applications company. We capture multimodal consumer voices from across the web and leverage GPT AI's powerful analytics to provide our global clients with intelligent, scientific, and efficient consumer insights. We also provide a free Amazon ChatGPT browser extension, a custom VOC consumer insights platform, an Amazon category analysis report, and a one-stop e-commerce customer experience workbench. From AI data analysis to AI business application, we provide a full range of services to effectively help global sellers achieve business strategic planning, product planning and solutions, e-commerce operation optimization, and customer experience improvement. If you want to experience the power of AI, try our free tools at